Book your barra bucket-list trip!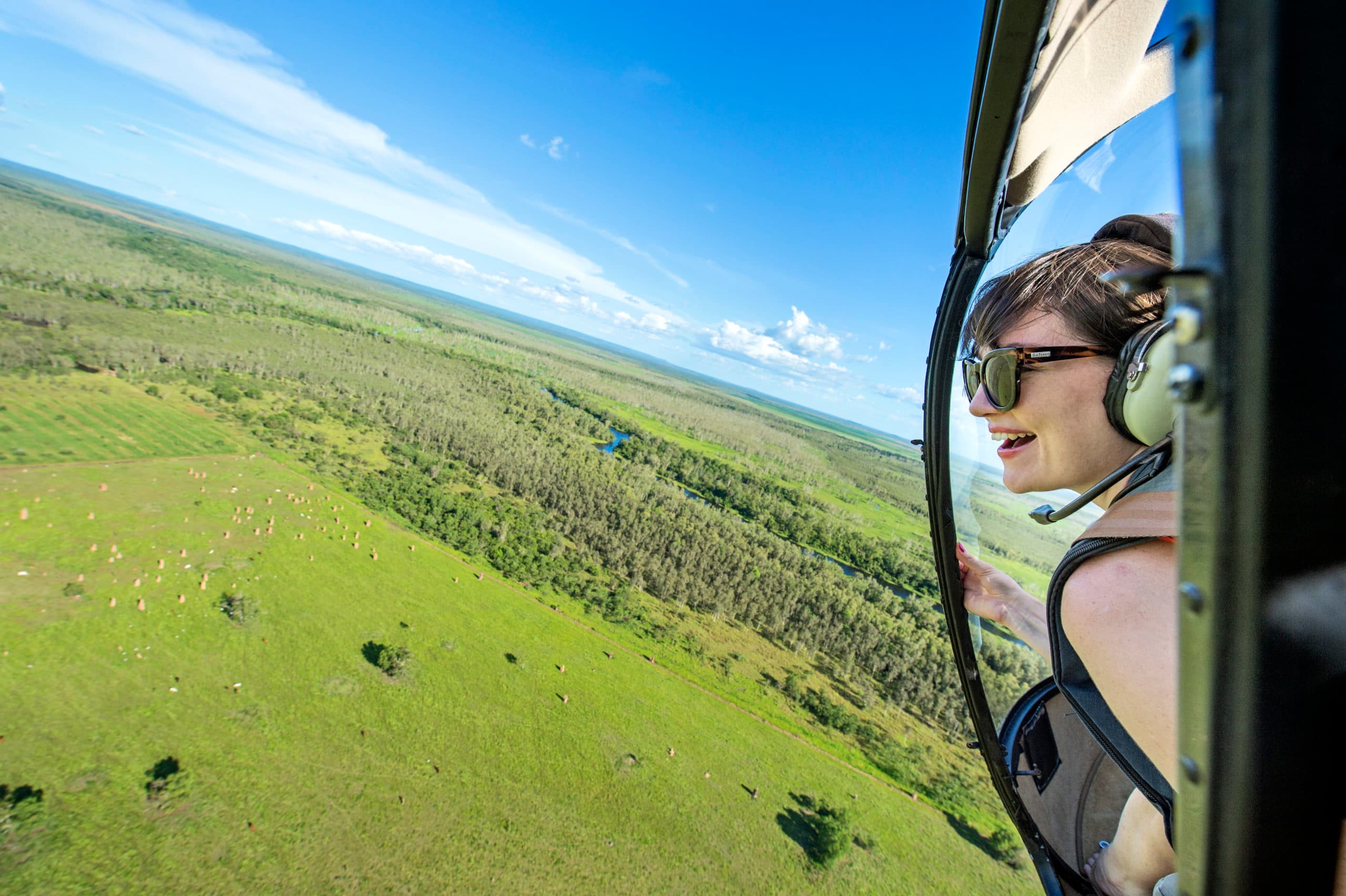 Searching for barradise? You need look no further than a four-night Helifishing and Helipub adventure around the Top End.
Whether you're a first-time fisho or mad keen, fun and excitement are on the menu with a helicopter tour to some of the best local fishing spots and drinking holes to give you a true outback experience.
You can also get up close and personal with Tripod – one of Australia's biggest crocs.
This bucket-list getaway, brought to you by our partner NT Now, offers a full day fishing charter around Darwin Harbour to maximise your fishing experience.
You'll also be based at the Hilton Darwin which is the perfect place to explore the city's shopping, restaurants and attractions.
The Million Dollar Fish Helifishing and Helipub Adventure is just one of several NT Now packages on offer with fishos getting more bang for their buck if they travel to the Territory before the MDF comp closes on 31 March 2021.
Visit ntnow to find out more and get your special deal of $200 off with every $1000 spent with the Northern Territory Summer Sale.