Lucky Prize Pool
By simply registering for Million Dollar Fish, you'll go into our monthly Lucky Prize Pool draw to win epic prizes from our partners!
With prizes such as holiday packages, fishing equipment, gift vouchers and camping gear, fridges (and more!) there's no better year to register for Million Dollar Fish.
Great Northern Breakaway Trip
Win two spots on the Great Northern Breakaway trip with Matt Wright. Valued at over $10,000, this once in a lifetime experience is a four day, three night trip to the Tiwi Islands in the NT where guests will enjoy heli-fishing, airboating, deep sea fishing and a scenic chopper flight by day and fresh caught-and-cooked fish with cold Great Northerns by night.
Provided by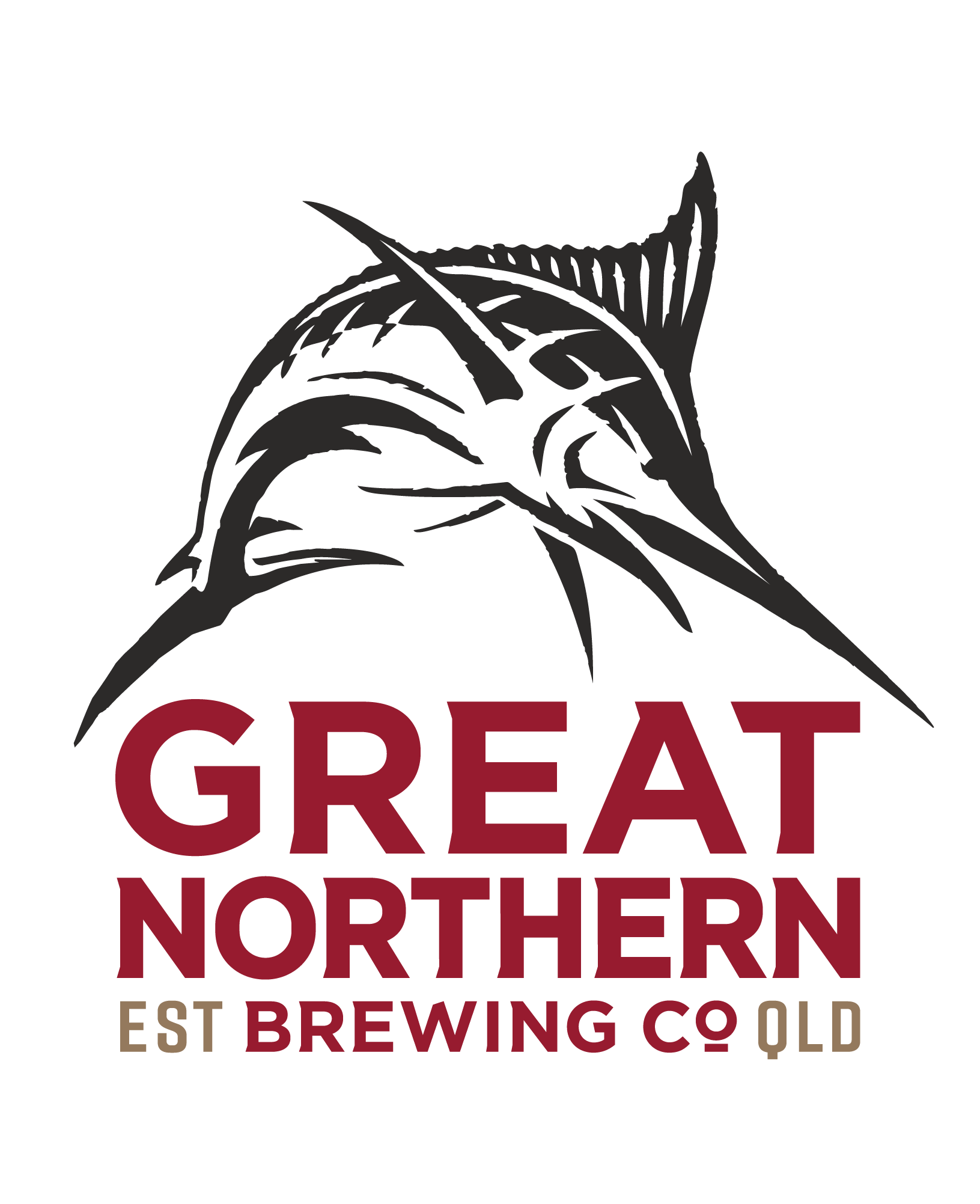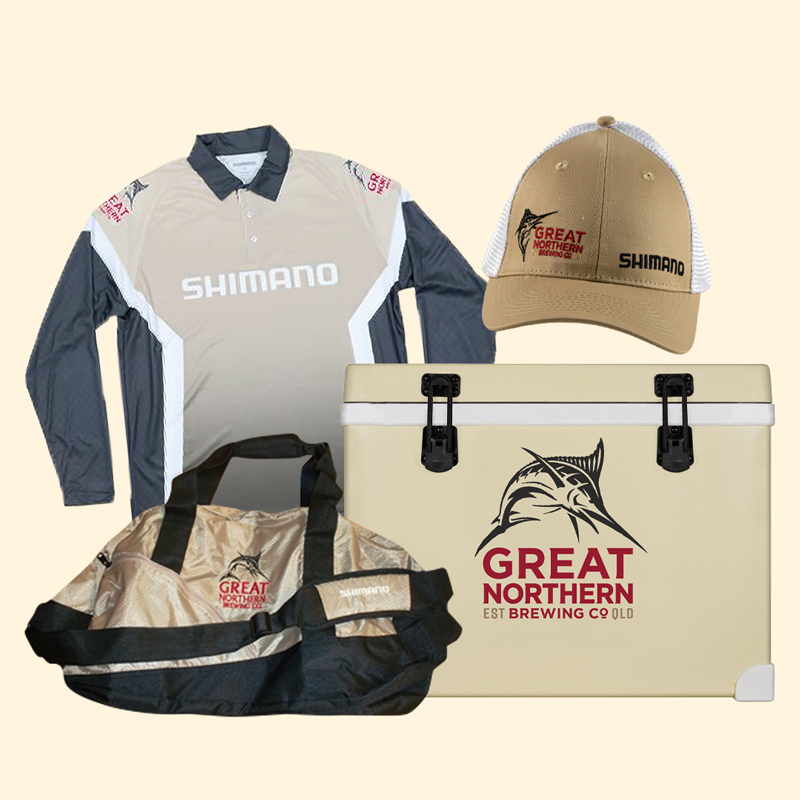 Great Northern Fishing Pack
Win one of two Great Northern fishing pack worth $500 to gear you up for your next adventure, including a Great Northern ice box, Shimano fishing bag, Shimano fishing cap and Shimano fishing shirt.
Provided by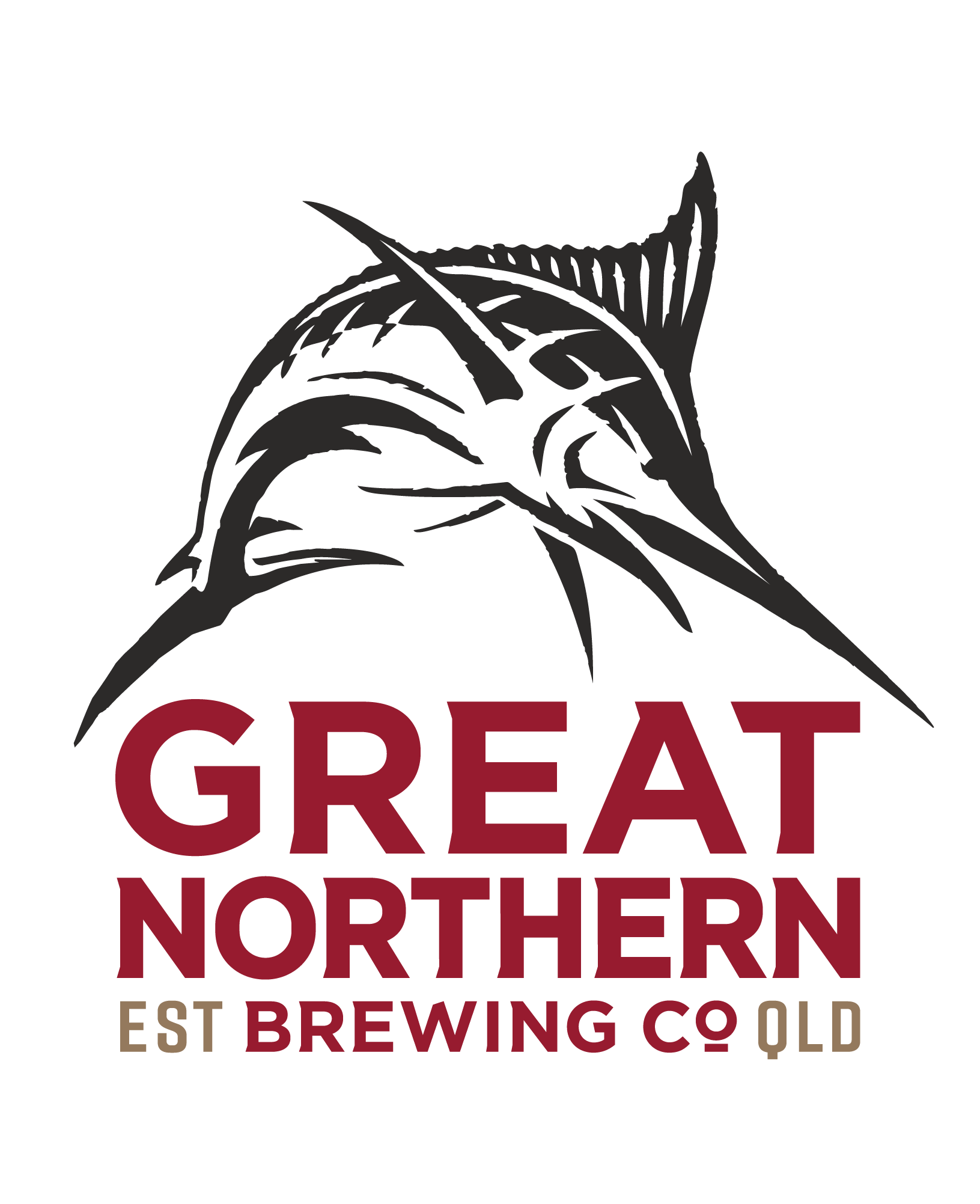 $5,000 worth of Anaconda Gear
Win $5,000 worth of Anaconda fishing gear including rods, reels, tackle box, lures, clothing and more!
Provided by
$500 Anaconda Gift Voucher
Win a $500 Anaconda gift card to spend in store and online. Anaconda stocks a huge range of rods, reels and combos with all the accessories including rods, lures, floats, rigs, jigs, hooks and plugs. Everything you need to make the catch of your life!
Provided by
Engel 60 Litre Portable Fridge-Freezer
Win one of six Engel 60 litre portable fridge-freezers valued at $1,849 each.
Engel is powered by their secret weapon, the highly efficient and robust Sawafuji swing motor which still boasts the lowest maximum power consumption in the market.
Provided by
Shimano Tackle Pack
Win a Shimano tackle pack valued of $1,000
Provided by
Shimano Fishing Pack
Win one of eight Shimano fishing packs valued at $500 each
Provided by
NT Now and Holidays of Australia
Win a four night stay in Darwin for two people. Staying at the DoubleTree by Hilton Darwin Esplanade, this prize includes a half-day Barramundi Fishing Trip, lunch or dinner at Stokes Hill Wharf, a 24 hour Big Bus Darwin Hop-on Hop-off Sightseeing Tour and $1,000 flight voucher.
For travel between 1 April 2021 – 31 March 2022, subject to availability.
Provided by
Bigfish Gear Limited Edition Shirts
Win one of six limited edition Official Million Dollar Fish Season 6 Shirts. Featuring the elusive red-tagged Million Dollar Fish, this shirt is one for the collection. Catch a tagged fish while wearing the Official Season 6 Shirt to win a $1000 Big Fish Gear gift voucher.
Provided by
Hidden Valley Ford
Discover your own backyard and win a Ford Ranger XLT for the weekend*. The pick-up truck that will help you tackle any challenge head on, boasting more technology and interior comfort than ever before, the Ford Ranger XLT is the only truck with enough drive to match your own.
* Top End residents only
Provided by