Lucky Prize Pool
By registering for Season 7 of Million Dollar Fish, fishos walked away with over $60,000 in Lucky Prize Pool prizes and experiences from our partners!
Prizes included holiday packages, fishing equipment, gift vouchers and camping gear, fridges (and more!)
The Lucky Prize Pool will return for Season 8 of Million Dollar Fish. Join the Waitlist now to be first to register and receive Million Dollar Fish updates.
Great Northern Breakaway Trip
Win two spots on the Great Northern Breakaway trip with Matt Wright. Valued at over $10,000, this once in a lifetime experience is a four day, three night trip to the Tiwi Islands in the NT where guests will enjoy heli-fishing, airboating, deep sea fishing and a scenic chopper flight by day and fresh caught-and-cooked fish with cold Great Northerns by night.
Provided by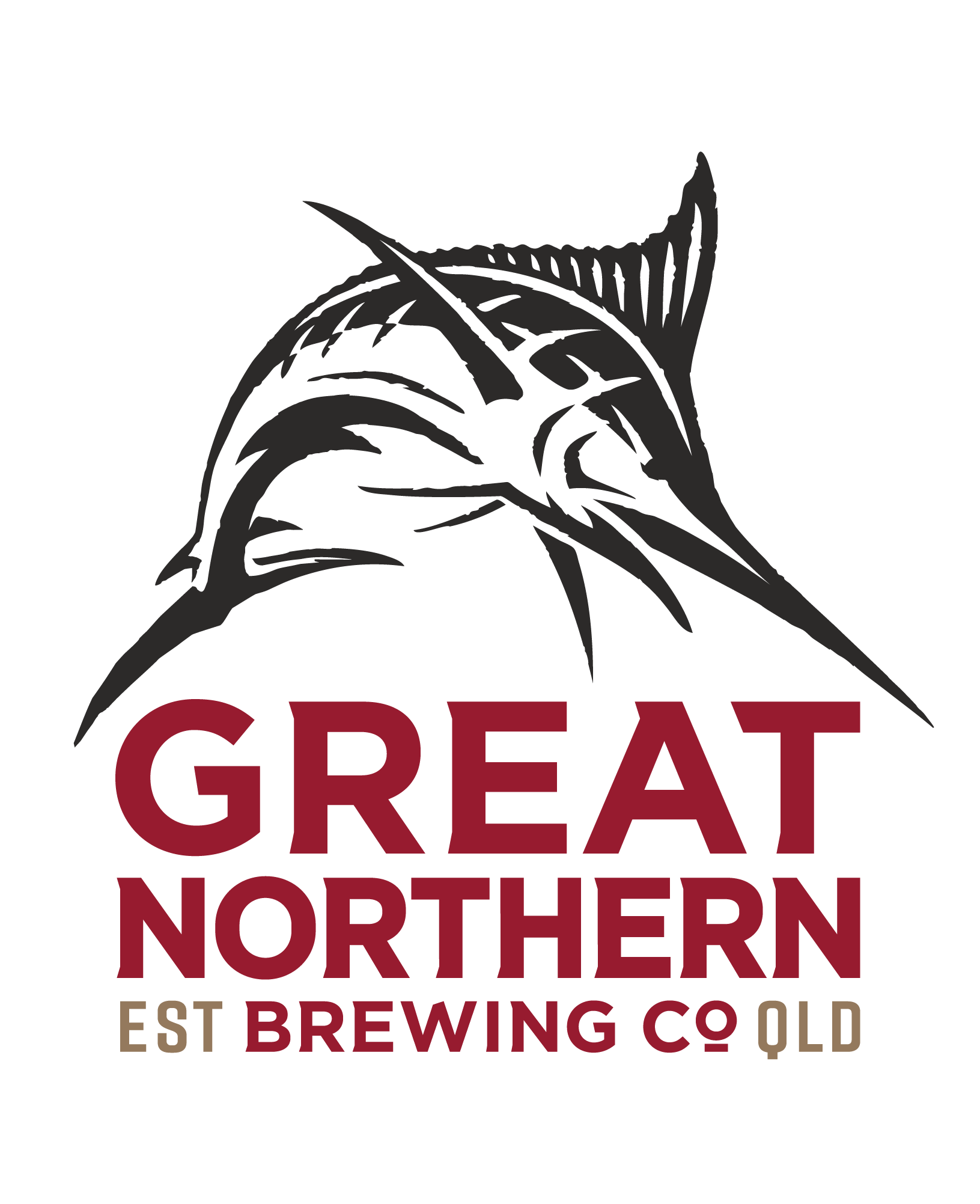 Great Northern Fishing Pack
Win one of two Great Northern fishing pack worth over $500 to gear you up for your next adventure, including a Great Northern YETI Tundra 45 Hard Cooler, Shimano fishing bag, Shimano fishing cap and $100 voucher for the Great Northern merchandise store.
Provided by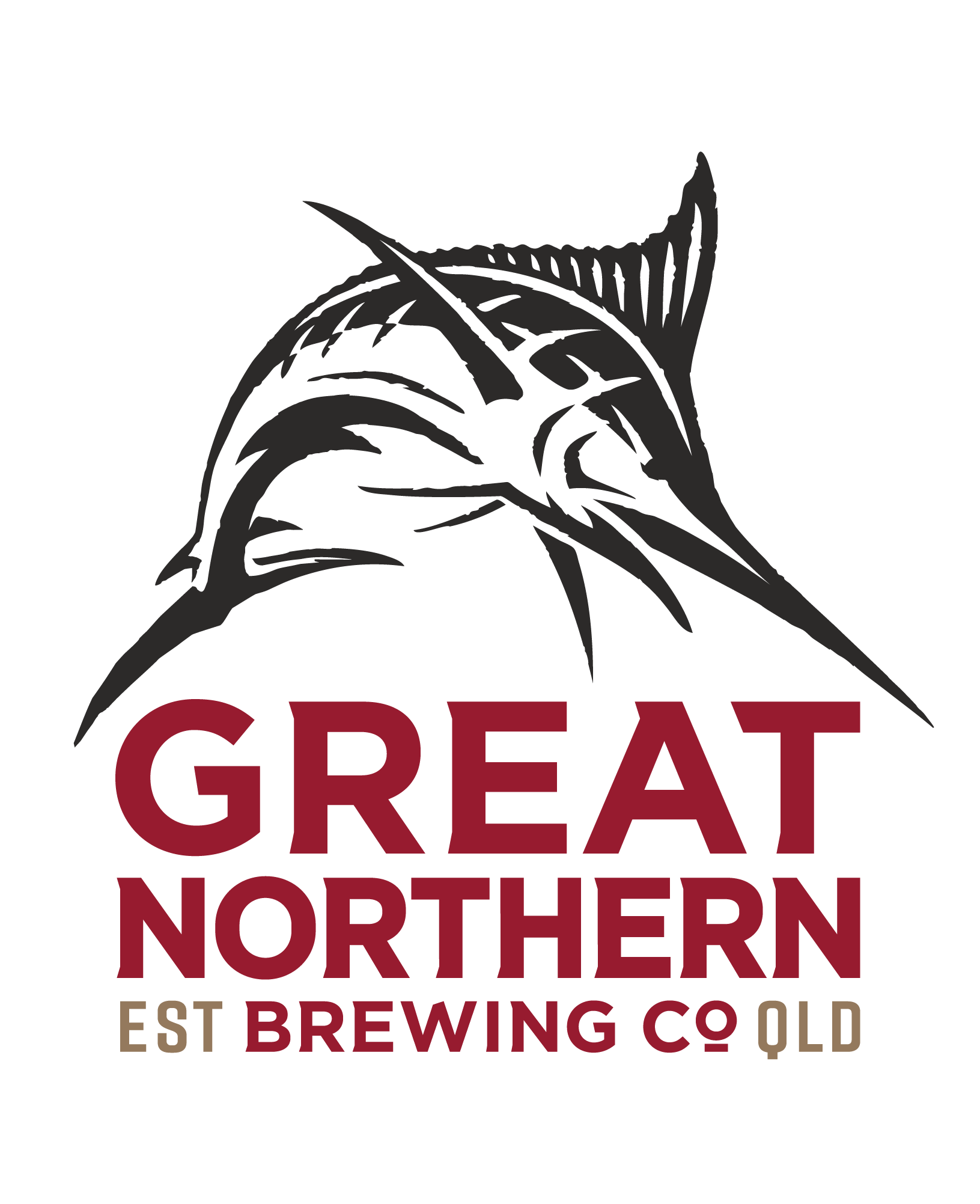 $5,000 worth of Anaconda Gear
Win $5,000 worth of Anaconda fishing gear including rods, reels, tackle box, lures, clothing and more!
Provided by
$500 Anaconda Gift Voucher
Win a $500 Anaconda gift card to spend in store and online. Anaconda stocks a huge range of rods, reels and combos with all the accessories including rods, lures, floats, rigs, jigs, hooks and plugs. Everything you need to make the catch of your life!
Provided by
Engel 60 Litre Portable Fridge-Freezer
Win one of six Engel 60 litre portable fridge-freezers valued at $1,849 each.
Engel is powered by their secret weapon, the highly efficient and robust Sawafuji swing motor which still boasts the lowest maximum power consumption in the market.
Provided by
Engel 20 Litre Ice Box
Win one of six Engel 20 Litre Ice Boxes.
The original high-performance cooler, is roto-molded for toughness and durability. This Ice Box will withstand anything a fisho throws at it. It's got a full 50mm of insulation in the lid, on the sides, and on the bottom, helping to retain cold and ice for those big barra chasing adventures – this ice box will last up to 10 days. The all silicone gaskets create a near airtight seal that is durable and will never lose it's shape.
Provided by
Engel 19 Litre Dry Box
Win one of six Engel 19 Litre Dry Boxes.
Sometimes, you need to keep things dry, cold, hot, or all three. The Engel dry box does all three and you can even hang your fishing rod off the side while you are tucking into a sambo.
Engel drybox/coolers are perfect for keeping food fresh, for storing sensitive electrical equipment, cameras, medical supplies or safety equipment. Let's hope you don't need it, but they also float and can be used as a ditch bag.
Provided by
Shimano Fishing Pack
You'll be set if you win one of six Shimano fishing packs valued at $1,043 each.
This epic Shimano fishing pack includes a smooth Vanford 4000F Spinning Reel and Anarchy 6'2" rod and reel combo, set up with  30lb Power Pro Moonshine braid. Once you are out on the water, you'll be kitted up with a Shimano Black Gear Bag, JDM Split Ring Pliers, a Brag Mat, Ocea Fluorocarbon 40lb 50m Premium Leader and squidgies soft plastics.
Provided by
NT Now Fishing getaway and tropical escape
Win one of two tropical Top End getaways with NT Now.
Win a 5 night stay Darwin for two people. Staying at the DoubleTree by Hilton Darwin Esplanade in a guest room with all the perks!  Daily breakfast, a DoubleTree cookie per person on arrival, 15% off Food & Beverage at Aqua restaurant, WiFI, parking & late checkout to 1pm.
This epic prize also includes a half day fishing charter, dinner at the iconic Hotel Darwin, Big Bus Darwin 24 hour Hop-on Hop-off passes  for two people and a $750 flight voucher.
For travel between 1 October 2021 – 30 April 2022, subject to availability.
Provided by
Bigfish Gear Season 7 Fishing Shirt
Showcasing iconic elusive red-tagged Million Dollar Fish, this fishing shirt is one for the collection. Catch a tagged fish while wearing the Official Season 7 Fishing Shirt to win a $1,000 Big Fish Gear gift voucher.
Provided by
Ford Ranger XLT or Mustang GT?
Discover your own backyard and win a Ford Ranger XLT or a Mustang GT for the week*.
The Ford Ranger is a pick-up truck that will help you tackle any challenge head on, boasting more technology and interior comfort than ever before, the Ford Ranger XLT is the only truck with enough drive to match your own.
Or maybe something a little lower and with horsepower for days is more your style? The Ford Mustang GT will turn heads and has enough room for a mate and the tackle box.
* Top End residents only
Provided by
Britz HiTop Campervan long weekender
Win one of two Britz Hi-Top Campervan long weekenders.
Grab a mate and hit the road for a long weekend of exploring the fishing spots and gems of the NT. Prize includes 3 days (2 nights), pick up and drop off from Britz Darwin.
Prize to be used between 1 May 2022 and 30 October 2022
Provided by
Britz Frontier Territory odyssey
Throw yourself into a Top End trip of a lifetime with a Britz Frontier 6 berth Campervan for 7 days (6 nights).  The hardest decision will be which other fisho's are you going to take with you – and which direction are you going to head? West through Litchfield or perhaps Vic River way? South towards Katherine and the big river regions? or East towards Kakadu?
Pick up and drop off at our Darwin branch. Prize to be used between 1 May 2022 and 30 October 2022
Provided by
TIO Territory Fishing Experiences
Win one of six TIO Territory Fishing Experiences.
Choose your fishing destination, charter operator and own dates. This prize is exclusively available to Territory residents.
Provided by