Jimmy Shu's Million Dollar Dish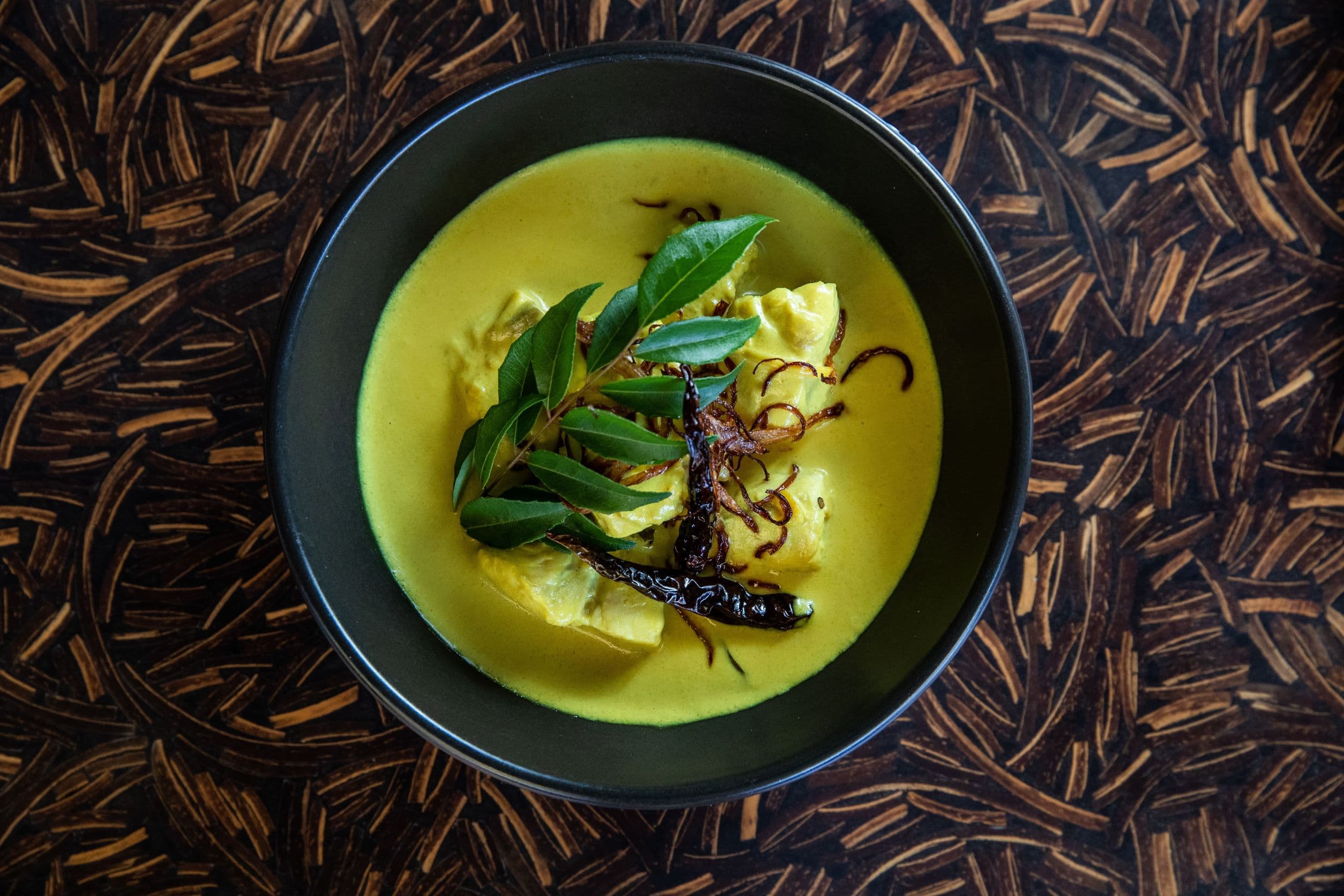 Late last month we were lucky enough to have the Territory's own Jimmy Shu perform a cooking demonstration at our Million Dollar Fish Season 7 launch event.
The popular chef cooked up his famous Million Dollar Dish, the Meen Moolie, which is coconut poached barramundi infused with lemongrass – a sought-after menu item at his award-winning restaurant in Darwin, Hanuman.
Download the recipe below and check out the video to find out how to re-create this delicious dish at home.