Update on fish caught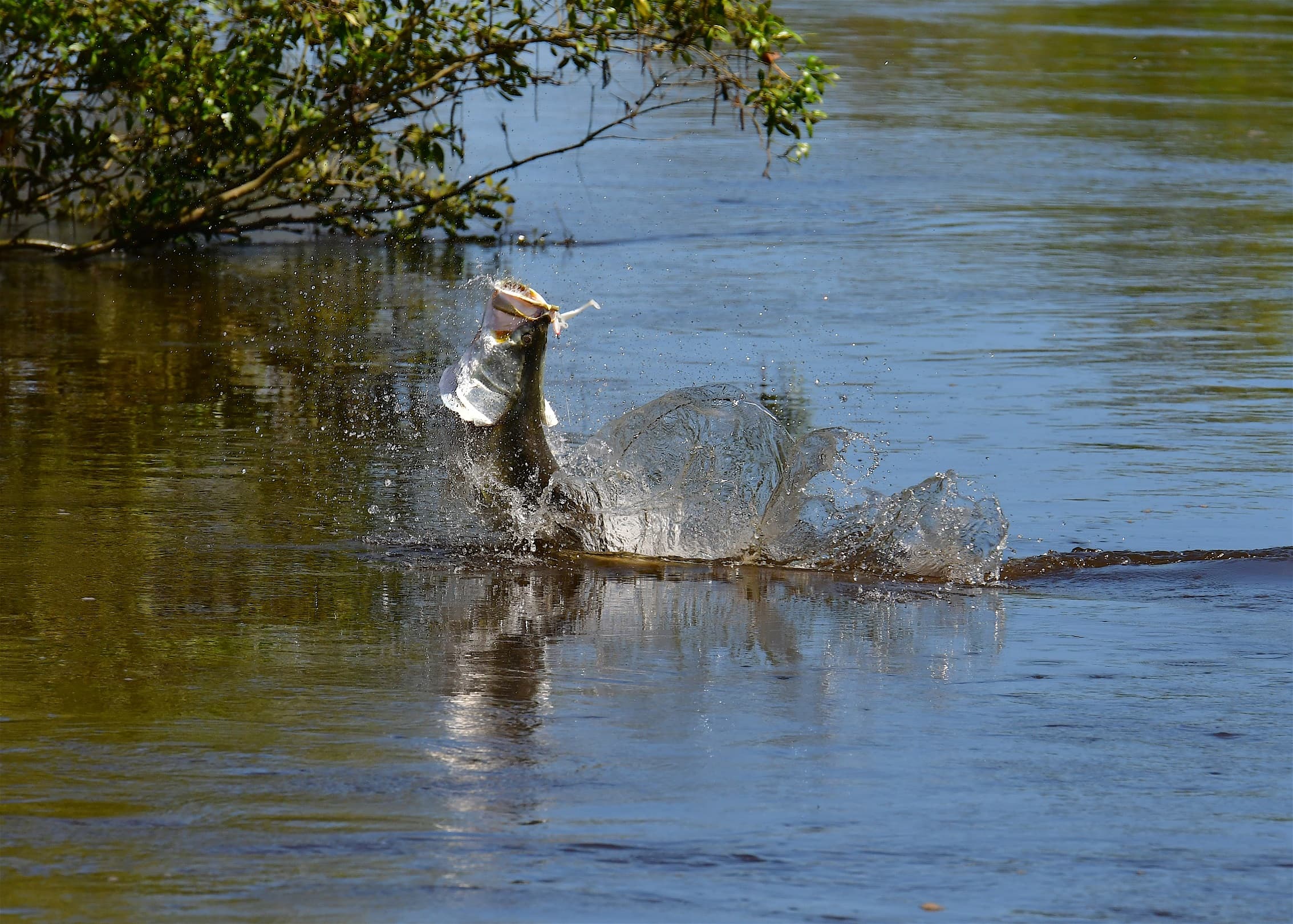 An investigation into the 19 December 2021 recapture of the Million Dollar Fish barra carrying tag number MDF7380 has determined the catch was an illegitimate recapture. The decision was reached following direction from InfoFish Australia (the independent agency that manages the tagging and verification process).
Investigations and consultation with stakeholders, including the Northern Land Council, showed the MDF7380 fish was caught in a restricted area and the angler did not have an official permit to fish that area at the time of recapture. The competition's terms and conditions state participants must obtain the necessary permits and licenses if accessing Aboriginal Land or tidal waters overlying Aboriginal Land for fishing purposes.
The MDF7380 fish was initially released in the Dundee region, which is not a restricted area for recreational anglers. For more information on fishing zones, visit https://www.nlc.org.au/tidal-fishing.